School Council
At Widney we have a good understanding of the way a democratic council works.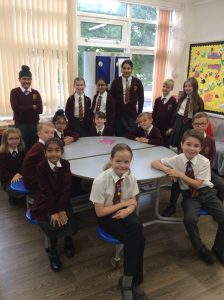 Every school year, children from each class prepare a speech to win votes from their class in order to be voted in as school council representative. Classes discuss issues regularly and these are taken forward to School Council meetings. The link teacher is Mrs Thrupp, who represents the teachers. Other adults are sometimes invited to meetings so that the council can make informed choices and decisions.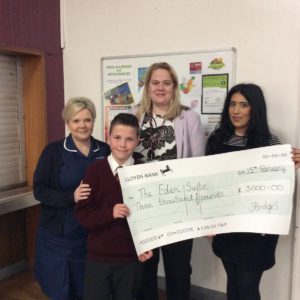 In 2018-19 School Council worked really hard. They gathered ideas from each class regarding what books children would ideally like in their book corners (which were then purchased for each class); ran a cake sale to raise money for charity; voted democratically for the charity to support during charity week and arranged activities throughout the week; and created informative posters for charity week.
Later in 2019, the School Council planned special events in our annual Sports' day (such aa the opening ceremony), and explored how to improve our Forest School's area.
We will keep you posted on our progress for this year!