Welcome to Widney Junior School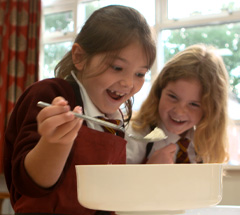 Widney prides itself on creating a caring, nurturing environment which enables children to thrive in all aspects of school life.
Our SATS results continue to be well above the national average in all areas and we encourage our children to develop a growth mindset to their learning – embracing challenge and constantly seeking ways to improve. The school offers a rich and varied curriculum and there are lots of extra-curricular activities for the children to participate in including, football, dance, cookery and drama.
The school is at the heart of the local community and is situated in attractive grounds which includes a well-resourced Forest School area and large playing fields. We hope you find the information on the website useful. Please do not hesitate to contact the school office if you have any queries or you would like to arrange a visit.
Mrs Jo Bridges, Head Teacher